Royal Berkshire Construction and Property Services provide an extensive refurbishment service, whether you have just purchased a new house, or your own house needs a new look, give us a call to discuss your requirements further. We can manage your project from planning stage through to completion.
Our refurbishment projects have ranged from modern flats to old barns; we are sympathetic builders who comply with local building regulations. We have a team of professional tradesman who are fully qualified and experienced in their respective fields, these include: Bricklayers, Roofers, Plasterers, Carpenters, Electricians, Plumbers and Floor and Wall Tilers.
Our work is of an unrivalled and excellent quality finish and we are very proud of our customer feedback, recommendations and repeat custom.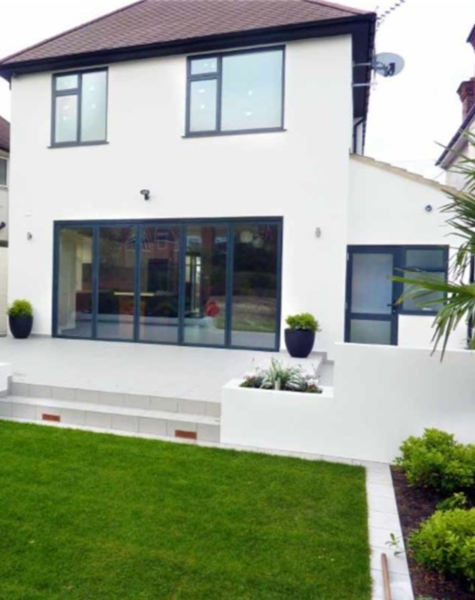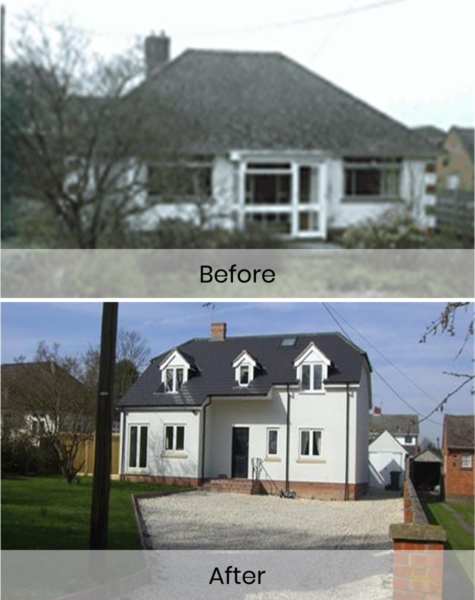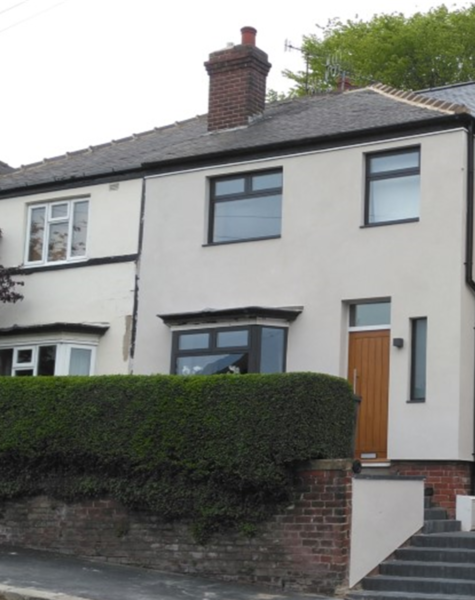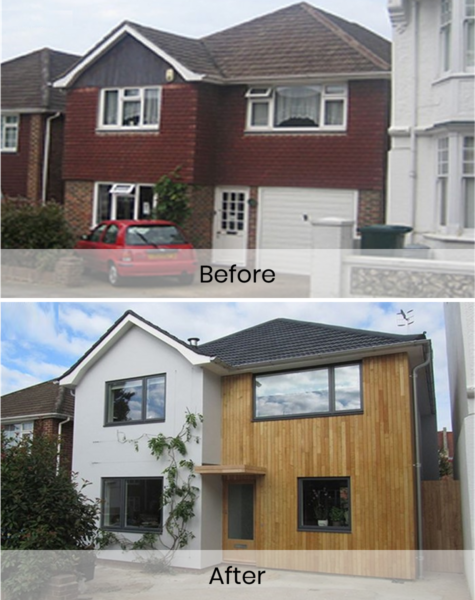 Specialists
Professionalism
High Standards
We are one of the leading specialists in the delivery of residential refurbishment projects. Our approach to property refurbishment and dilapidation is to treat each project equally regardless of scale or size and to look for potential in every corner. We always ensure each project is done within the stipulated time-frame and budget, without compromising on quality.
Whether we are acting on behalf of the surveyor, landlord, tenant, or owner, we always work to provide the ideal  package from initial consultation to completion.
When you choose to work with Royal Berkshire Construction, your home refurbishment project will be carried out by expert tradesmen who are committed to completing work in a professional manner. We also carry public liability insurance, which means our refurbishment service is fully covered for any issues that might occur.
Our team is made up of experienced builders, who are adept at delivering a wide range of modelling, renewal and structural re-configuration projects for all kinds of building- from very complex full-scale property conversion, to re-purposing a building, to minor alterations.
For us, the goal is simple – deliver refurbishment projects of the highest standard possible, and we strive to never disappoint. Whether it is just sprucing up your kitchen or bathroom or a  full-scale house refurbishment, we are committed to delivering to you high-quality workmanship every single time.
Poperinghe Way, Arborfield, RG2 9LW

0118 9762867
07979 154044

enquiries@rbcps.co.uk