We install beautiful kitchens with a truly professional service from start to finish. We are able to offer you a complete service for all your kitchen requirements, whether you need a refurbished kitchen or a completely new kitchen, our builders can work with you to design and install a kitchen that suits all you and your family's needs.
We have the experience to install modern, contemporary or traditional kitchens and these can be of a completely bespoke design if you wish. Our builders can arrange a site survey and plans based on a design created by our suppliers. Give us a call to discuss your requirements further to find out how we can help and to give you honest and constructive advice. We pride ourselves on our recommendations from previous clients and the use of competent tradesman.
Our kitchen fitters will work efficiently and quickly to ensure minimal disruption using our experienced tradesman to complete your project. We only use highly skilled people to do the work giving you peace of mind that your kitchen will last for many years.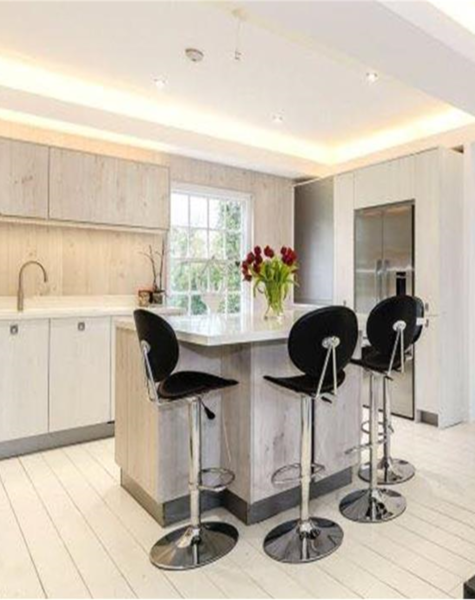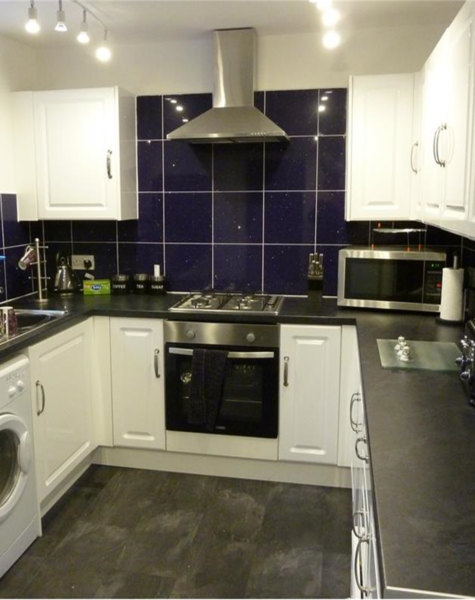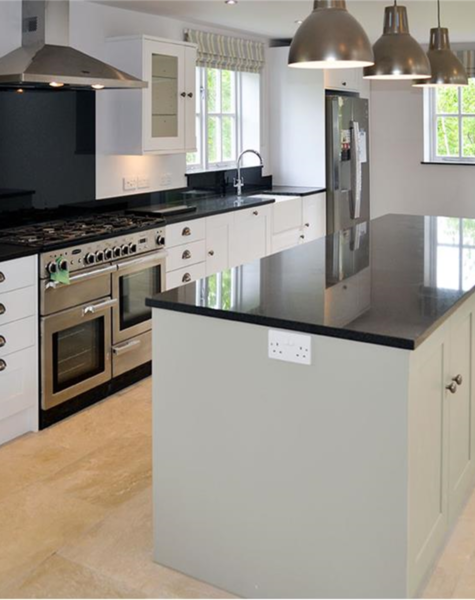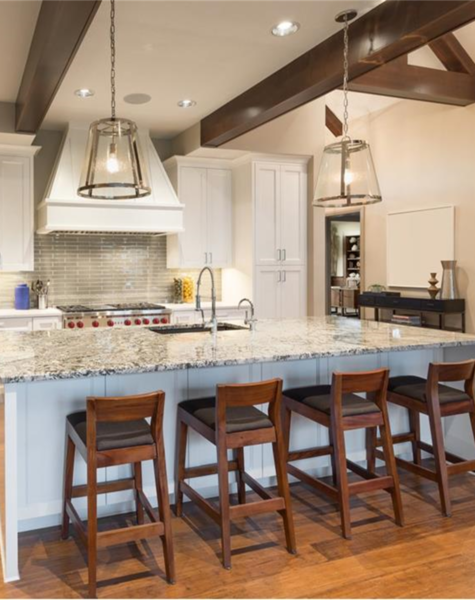 Designer Kitchens
Efficientcy
Great Planning
At RBC, we believe that your kitchen should not only be spacious, but it should also be beautiful. That is why we offer a large range of traditional and modern styles available for installation. If you want a custom design, share your ideas with us and we can make sure that your dream kitchen becomes a reality. After all, it's your kitchen, one of the busiest rooms in your home and it should be exactly the way you want it to be.
Cooking in a poorly designed kitchen has its problems. If there's a lack of space, you will have trouble moving, if the storage units are not well-placed, it will be a hassle to keep your utensils well organised. If you are already facing such problems, utilise your space and treat your home to a new kitchen. Our full design service lets us bring your ideas to life. Our aim is to make your kitchen more efficient for you and we will go the extra mile to do it. 
Spacious surfaces, neat and handy storage solutions, practical flooring and convenient worktops and lighting… regardless of what your dream kitchen features might be, RBC can deliver. We pay attention to all your requirements, ensuring every single one is met upon completion.
As a leading professional home remodelling  we offer experienced planning assistance and are committed to ensuring each Kitchen project is completed in the right manner.
Poperinghe Way, Arborfield, RG2 9LW

0118 9762867 07979 154044

enquiries@rbcps.co.uk