The main reason for converting your basement is to provide additional space for living, storage or perhaps even a home office. This will increase the usable space within your property and can increase the value without the need to move.
Basements will commonly be converted to be used as one of the following rooms:
By creating further usable space in the basement, this can provide an opportunity to re-organise the present living space above and therefore provide a less "cluttered" environment.
A basement conversion will give your property 3 main benefits:
Increases the usable space within the property.
Adds value to the property
Reduces the risk of decay to unprotected areas of the property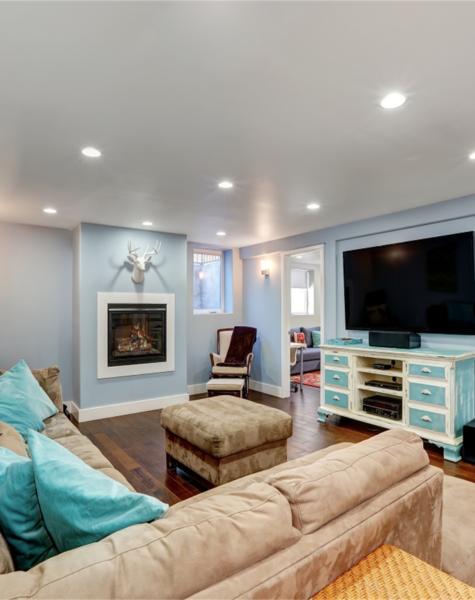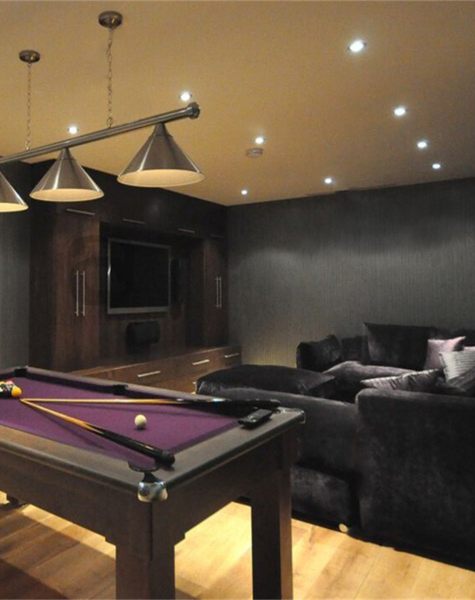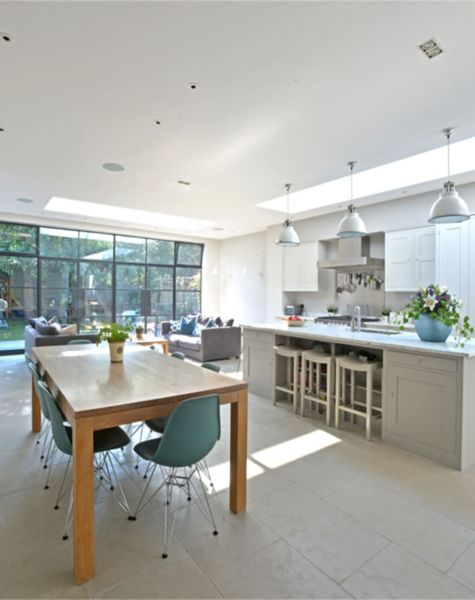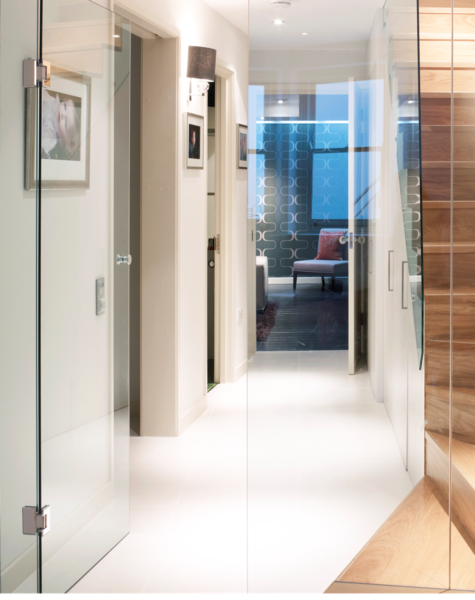 Advantages
Efficiency
Added Value
Increased living space – There is a huge advantage in having that extra space at home, whether it is due to having a growing family or you need some extra space for an office or storage.
Several homes already have some kind of basement or cellar but it ends up becoming a dusty and dark place that no one wants to go into unless they have to check the meter readings or pull out something they've been storing for years. So you can make use of something that is currently wasted, whether it serves a purpose for the family or residents living there or for the very least, adds significant value to your home.
Energy Efficiency: Basements can help your household or office space be more energy efficient by up to 10%.
It is all to do with the way the air moves in your property and makes use of the heat or cold during different temperatures.
During the summer, it will make your house cooler by absorbing the heat from the upstairs and during winter, it will heat up your house as the earth surrounding it acts as a natural heat source and this will move up the house. Also, mixing the house air through the basement, the quality of air will match the rest of the home and not have that musty smell you would get with an unused cellar.
You also get additional mass as a proper basement structure will provide wall and floor insulation. Overall, more energy efficient will save you money on your energy bills.
By having a basement conversion in your home you could increase the value of your property by 20% to 30% according to an independent study in the media.
 In a busy urban living space, area is tight and it can sometimes be harder to expand. But having that extra floor in your home and all the extra space is a huge advantage and means that your property is considered more valuable in the eyes of future buyers and property investors.
Poperinghe Way, Arborfield, RG2 9LW

0118 9762867 07979 154044

enquiries@rbcps.co.uk