If you have got a garage attached to your property that you barely use and are in desperate need of extra living space, then it is well worth considering a garage conversion. Not only does a garage conversion allow you to make much better use of existing square footage without the need to extend, but the project also offers little disruption until it is time to knock through.
We could all use a little more breathing space, and RBC can help transform your garage into a room that's befitting of your home and the family you share it with.
Whether you have a single garage that you looking to convert into an extra bedroom or a double garage that your looking to transform into a cinema room or annex, we can create a space designed around your exact requirements.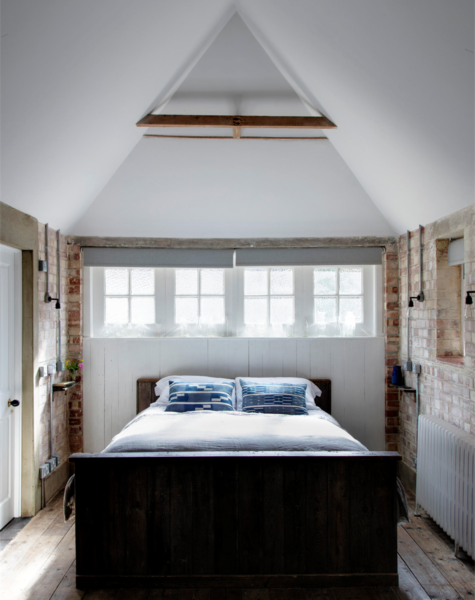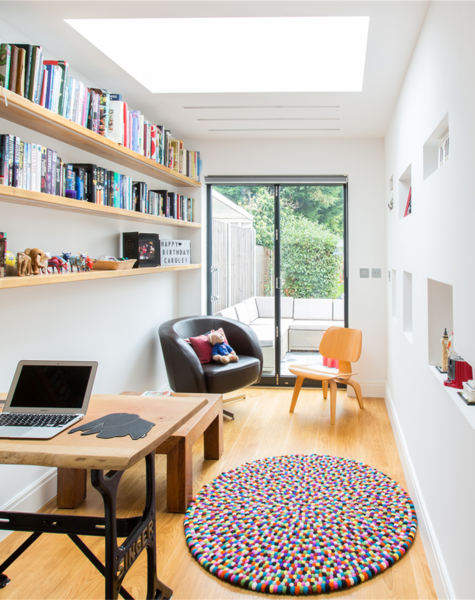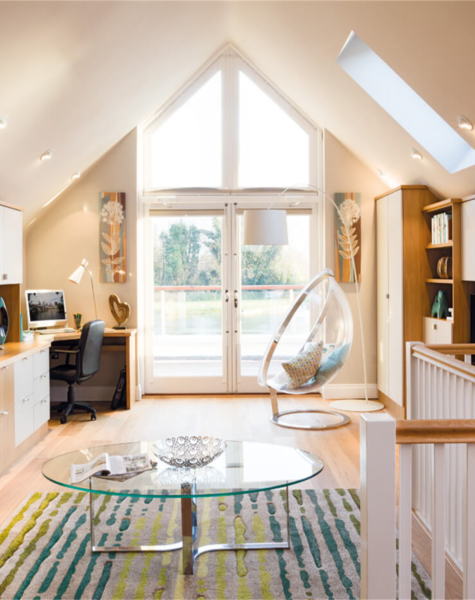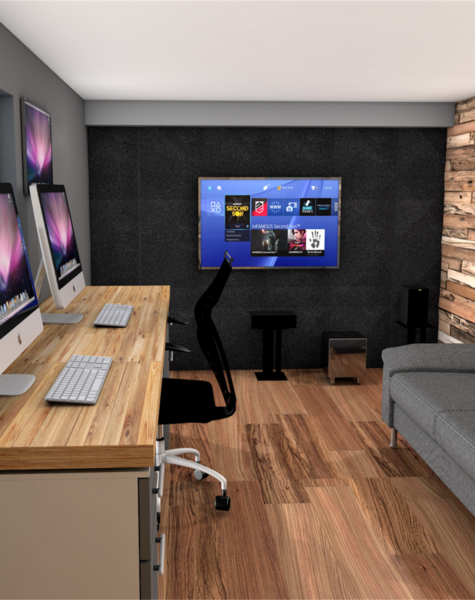 Advantages
Expertise
Design & Build
We can convert your garage into a variety of rooms. Perhaps you want another living room or a new dining room, or maybe a study or office. A garage conversion can provide an extra bathroom or a larger kitchen. It can be a playroom or even a home gym, its up to you the list is endless.
By converting your garage, you will be making excellent use of valuable but underutilised space. And unlike extensions and loft conversions which can take months to complete, you could have your new room in just a matter of days.
Converting your garage isn't simply a matter of taking out a door and putting in a window, There are many ever changing building regulations you need to follow to insure that conversion is carried out properly. RBC have converted hundreds of garages making our knowledge and expertise when converting your garage unrivalled!
Our team will work with you to achieve the best possible solution that fills all of your household requirements.
While moving into an entirely new house can be excessively costly and require adjusting to a new home, extending the home you've already built with your family is more possible than you may realise. 
No matter what room you have within your garage, we can design and deliver a garage conversion that will help utilise your property's unused space, unleashing its full living potential. 
Poperinghe Way, Arborfield, RG2 9LW

0118 9762867 07979 154044

enquiries@rbcps.co.uk