Loft conversions are a great way to give you more living space, maybe your family is growing and you need an extra playroom or bedroom, or even home office space, there are many reasons why you may need that extra space let us know what your requirements are and we will do the rest!
We undertake and convert lofts into habitable rooms, we provide a complete service from guidance to help you obtain drawings of your plans and help with the minefield of local planning regulations right through to project managing the conversion itself.
We fit and supply Dormer and Velux windows, roof domes and sun tunnels. We also provide all your scaffolding needs for the project and can provide costings for roof covers if requested to ensure your property is safe and secure whilst work is being carried out.
We can install steels and new floors where required and have bespoke staircases made to suit your new conversion. To complete your conversion we will also supply and install UPVC fascias, soffits, guttering and of course roof tiling. We can also complete all the joinery for your loft conversion, including doors, skirting's and architraves.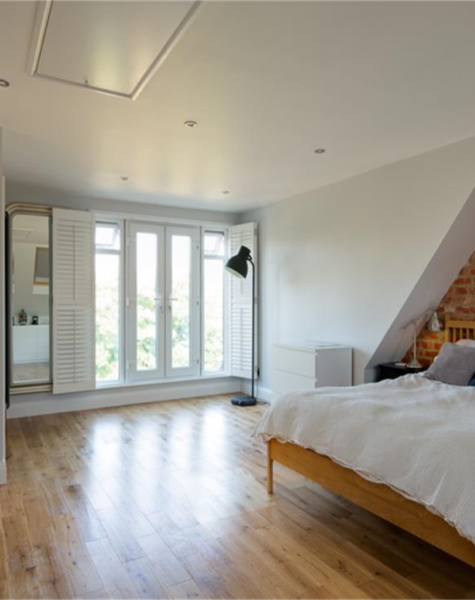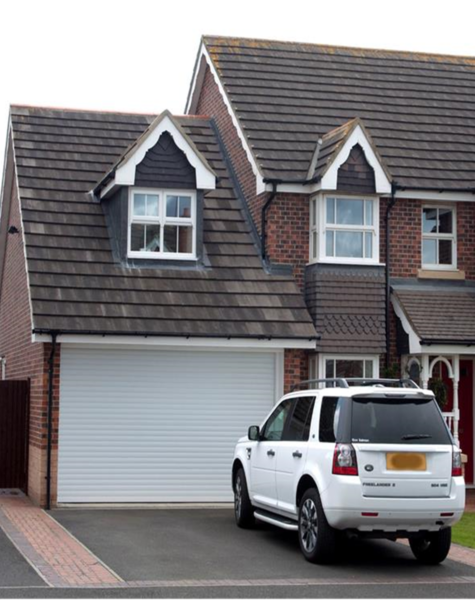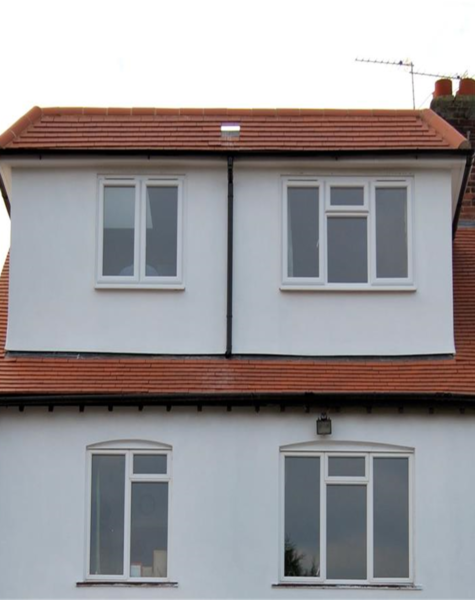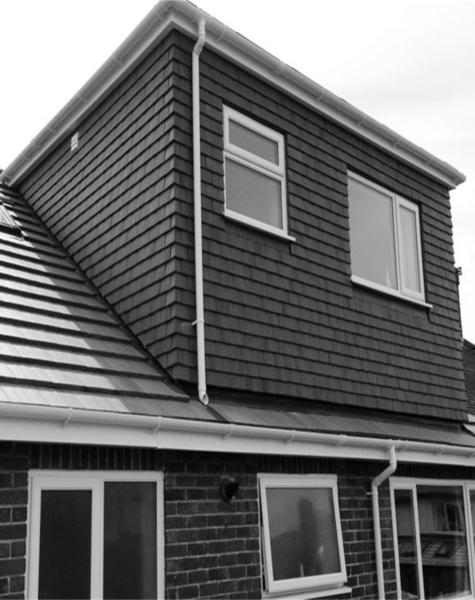 Why a Loft Conversion
Planning & Design
A loft conversion gets you more space without forcing you to move home. What you want comes to you, With a loft conversion, your property's value may increase considerably.
A survey by the National Building Society indicates that the addition of an extra bedroom and bathroom will increase the value of a 3-bedroom house by up to 21%.
A loft conversion will meet your needs. Turning your empty loft to a functional space like a gym, bathroom, bedroom, or office might be just what is missing from your home.
A loft conversion pays for itself in the long-term. Should you decide to sell your home, the additional functionality will normally prove a worthwhile investment.
You may not need planning permission for your loft extension, but if you do then RBC can handle and advise on all of the details. We have experience with working with many of Local Authorities on planning policies for loft conversion and we can help you to get your loft conversion acceptable if required. Your loft conversion will certainly need Building Regulations and Fire Regulations approval, and if your home is not a detached property it will be subject to the Party Wall Act.
At RBC we can provide a complete design and build service, or we can work with you and your preferred Architect so that your new loft conversion will fulfill your needs.
Poperinghe Way, Arborfield, RG2 9LW

0118 9762867 07979 154044

enquiries@rbcps.co.uk