We have the necessary skill-set and experience required to handle any size of project from start to finish. We will coordinate the whole project and provide all necessary services to create your perfect extension. From design to planning permission to full installation, our builders can help provide the complete service. Our consultant will visit you and quickly determine the feasibility of your plans. We will sit down and discuss your exact requirements with you and advise you on the most suitable solution for your property.
Single Storey: The addition of a single storey extension can add significant value to your home, and help you turn your house into the home you've always wanted. A single storey extension can be designed to be:
Two Storey: The addition of a two storey extension Increases your living space, creating the opportunity to add an additional bedroom or bathroom etc, Increases the value of the property so is something to consider if you know you will want to sell in the future, Means you can avoid the time, effort and costs associated with moving home.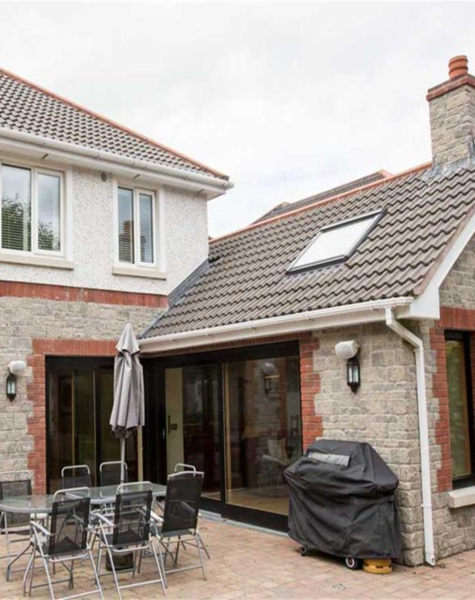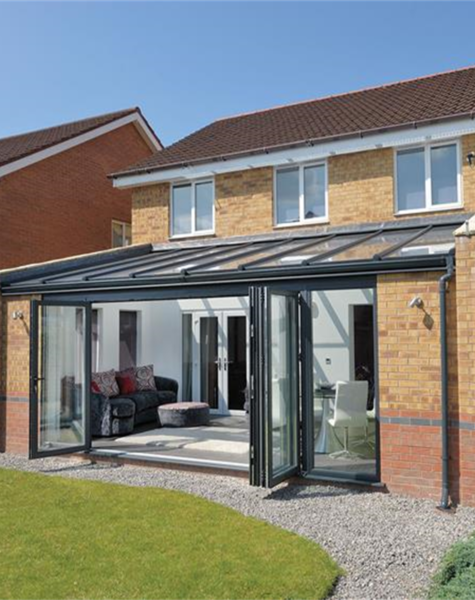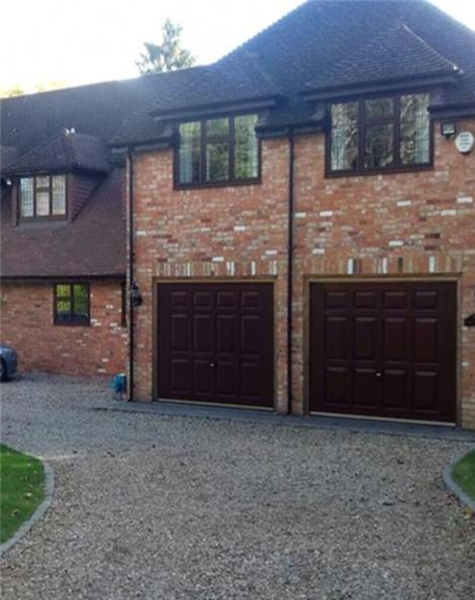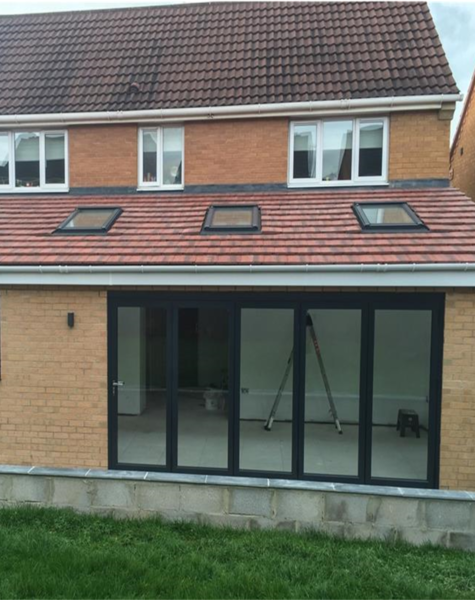 Design & Build
Added Space
Added Value
At RBC we can provide a complete design and build service, or we can work with you and your preferred Architect so that your new extension will fulfil your needs.
Cleverly combining the existing layout with the new space created by the extension will maximise efficient usage of the total space, creating a practical and beautiful living space.
A full-width rear extension can transform your home at a stroke. It will give you more usable living space and at the same time bring you greater opportunities to enjoy your garden.
Or why not consider a two-storey extension that may include an en-suite bathroom, study or home gym that you have always wanted?
Are you running out of space? Are you thinking of leaving your lovely home just to move to a bigger property? Well, we would ask you to stop and consider our extension service. We could create space for a new bedroom, extend your kitchen space- the choices are endless. Our team will visit your property and discuss how we can best utilise your space. All you have to do is call us and discuss your requirements. You can then relax as we take care of the hard work.  
Our home extension services will not only save you from the hassle of moving but also save you the cost of moving. If you have a project in mind, contact our team and get them let us bring your ideas to life.
In addition to extra space, home extensions have the potential to increase the value of your property as well.
Adding space that can be utilised can spark more interest of possible buyers which could play a part in increasing its market value. This is great if you want to sell your home in the near future. All work is carried out by our team members and we will always keep you upto date on the progress.
Poperinghe Way, Arborfield, RG2 9LW

0118 9762867 07979 154044

enquiries@rbcps.co.uk