We at Royal Berkshire Construction and Property Services Limited are confident that we can supply you a fantastic home, on budget and on time. All our work is guaranteed and fully inspected by the local building Inspector and any other affiliated bodies as well, should you wish.
The average time of a typical new build development is approximately 7 to 8 months depending on the type of build and the complexity of the build.
Like all our services, we offer our customers full support at every stage of the project; from being on hand with advice and suggestions throughout the design and planning, we can take care of all the materials supply and continue to offer as pro-active and customer focused set of services as possible throughout the build.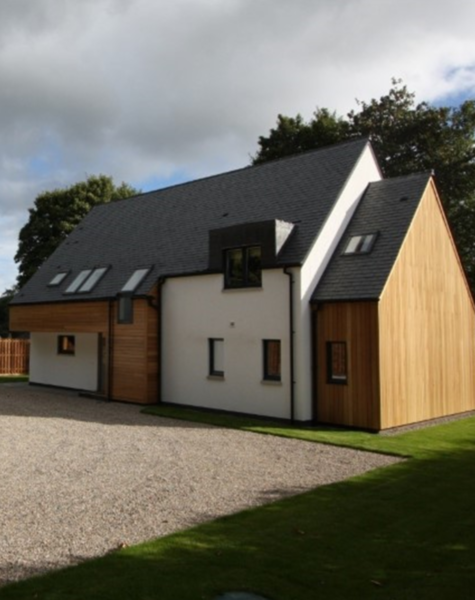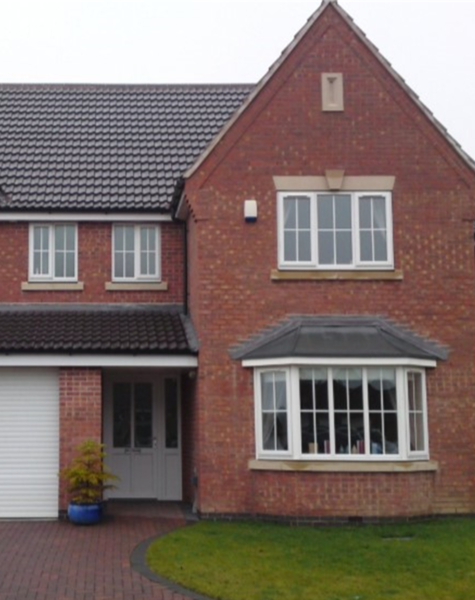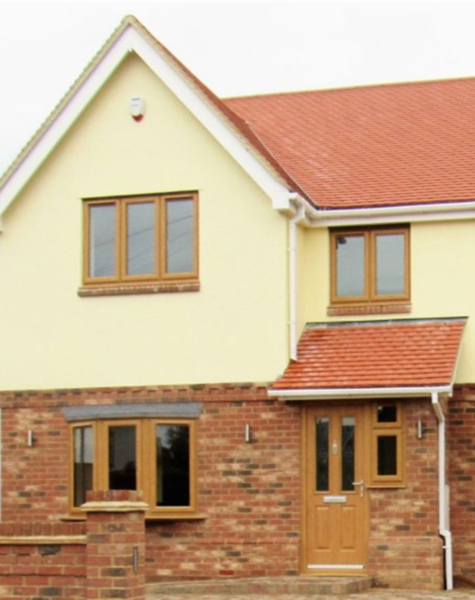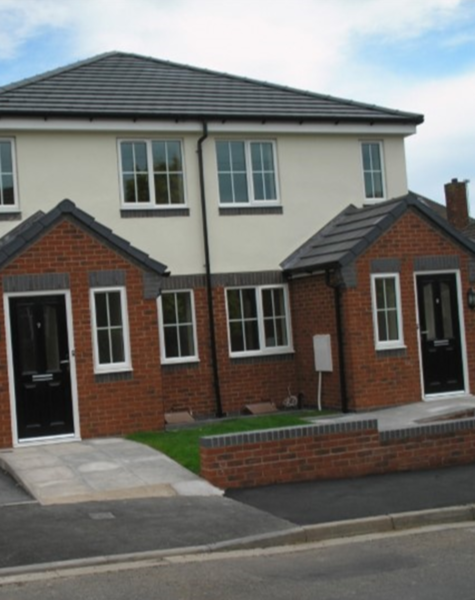 Bespoke
Benefits
Design & Build
Our services are bespoke and tailor-made to the individual requirements of our construction clients, and their specific site conditions.
We can help with the design of the new build or work from an existing building plan. Using high-quality materials, our building professionals can project-manage new builds and deliver the expected results quickly and efficiently.
We have all trades at our disposal and can provide support on building sites, or take over the full new build project.
On average, new builds are constructed to a much higher specification than older homes because of modern building regulations and materials.
New builds require low maintenance and will not need refurbishment or repairs for years to come. Most come with a 10 year building guarantee.
New builds are of greater value in the market because of all the features they come with. If you decide to sell your home in a couple of years, the money you will get for your new home will tend to be higher than for an older home of comparable size.
RBC is your one stop construction company. We take away the need to divide your project among various construction firms because we offer all the services you need. We can help with the initial sketches, all the way to the finishing of the construction.
Our design team is made up of experienced architects who provide exceptional architectural designs for new builds. We can also help with planning applications and permission, building control programs, tender drawings, and interior design
We are with you every step of the way from conception design, thorough to planning and development, legal documents, feasibility studies, and generate a  comprehensive scope and plan of work, right through to completion.
Poperinghe Way, Arborfield, RG2 9LW

0118 9762867 07979 154044

enquiries@rbcps.co.uk