Whether you are looking for a design & build solution.  refurbishing your existing office or fitting out a new one, Royal Berkshire Construction  have the knowledge and expertise to help you create the perfect solution, fit for purpose and future proofed. From concept and planning though to your finalised design we will collaborate and work with you to ensure your unique needs are met.
Our projects have ranged in size, complexity and budget though all with the same purpose in mind; to create a workspace that will delight and inspire your business.
Our commercial building services include plumbing, electrics, plastering, carpentry, masonry, roofing, painting and decoration, and a huge range of other office construction services.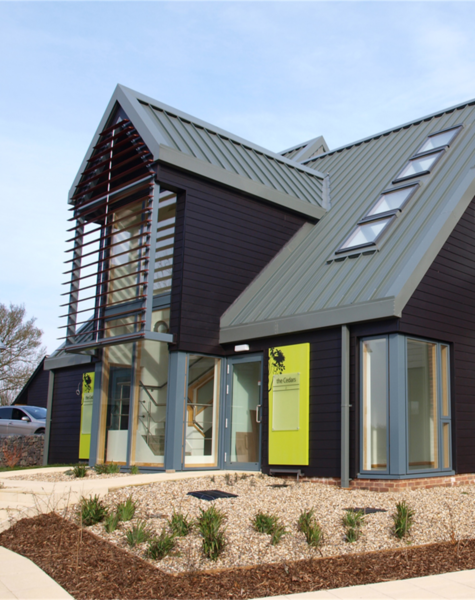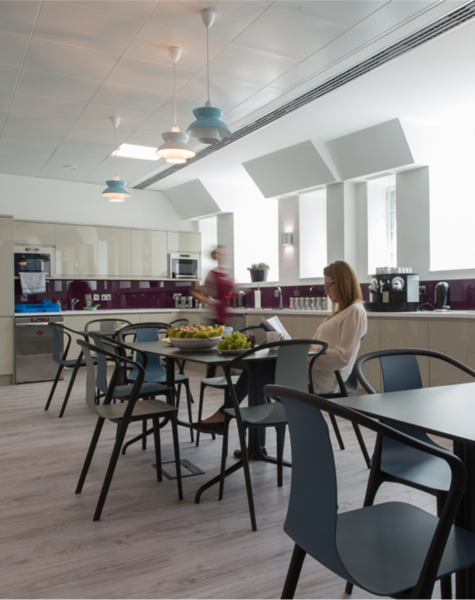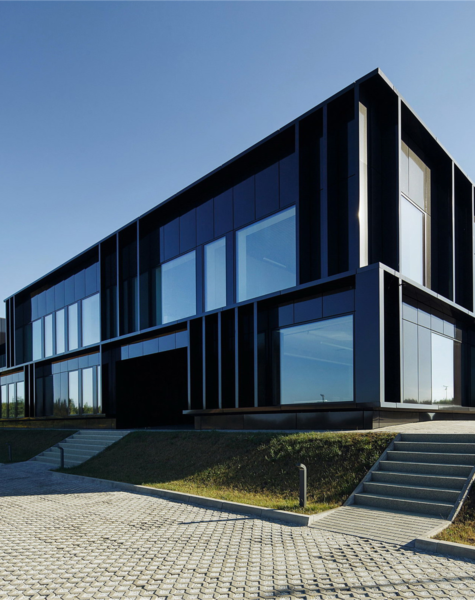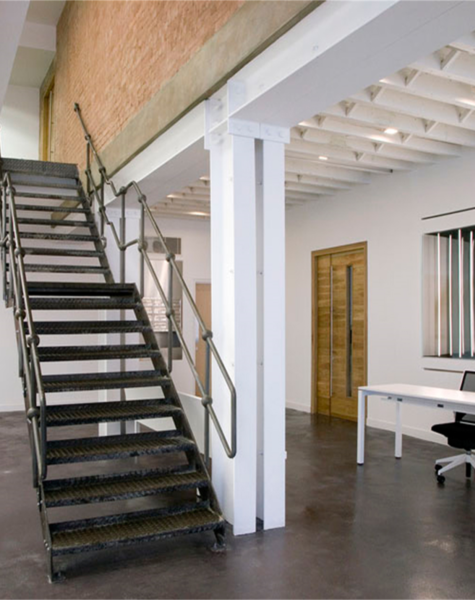 Workspaces
Small Works
Benefits
From start-ups to blue chip corporations, we deliver work-spaces that meet your needs and reflect your company culture.
Whether you are relocating or upgrading your office space, we make things easier, and will design and build a space that has both form and function.
Our communication-first approach ensures that we understand what your ambitions are and our hands-on approach means that we deliver your new space with minimal disruption to your business.
Our small works team has extensive project management experience and are specialists in small works projects.
We regularly complete small works for our clients from bike stores, external decorations, tea points, small reception areas and mechanical and electrical works.
Motivated Workforce: Your workspace can support and inspire your employees to produce their very best work on a daily basis. A motivated, happy and healthy workforce is a productive one!
Attract New Clients: An impressive office interior portrays your company as forward-thinking and professional. Create a fantastic first impression for your visiting clients and it can place you ahead of the competition!
Employee Retention: If you invest in your employees and offer them a fantastic workspace that supports their work and shapes an environment they enjoy working in, they will be much less likely to move jobs!
Reduced Absenteeism: An ergonomic workspace will physically support your employees and reduce the number of sick days taken as a result of Musculoskeletal disorders. A happy and healthy workplace!
Improved Efficiency: An optimised and ergonomic workspace helps to improve the overall efficiency of your team. The benefits of this are great, with increased output and turnover included!
Strong Brand Identity: Your workspace is an extension of your brand, and a bespoke and branded office interior will help to strengthen your brand identity and provide your team with a sense of belonging.
Poperinghe Way, Arborfield, RG2 9LW

0118 9762867
07979 154044

enquiries@rbcps.co.uk